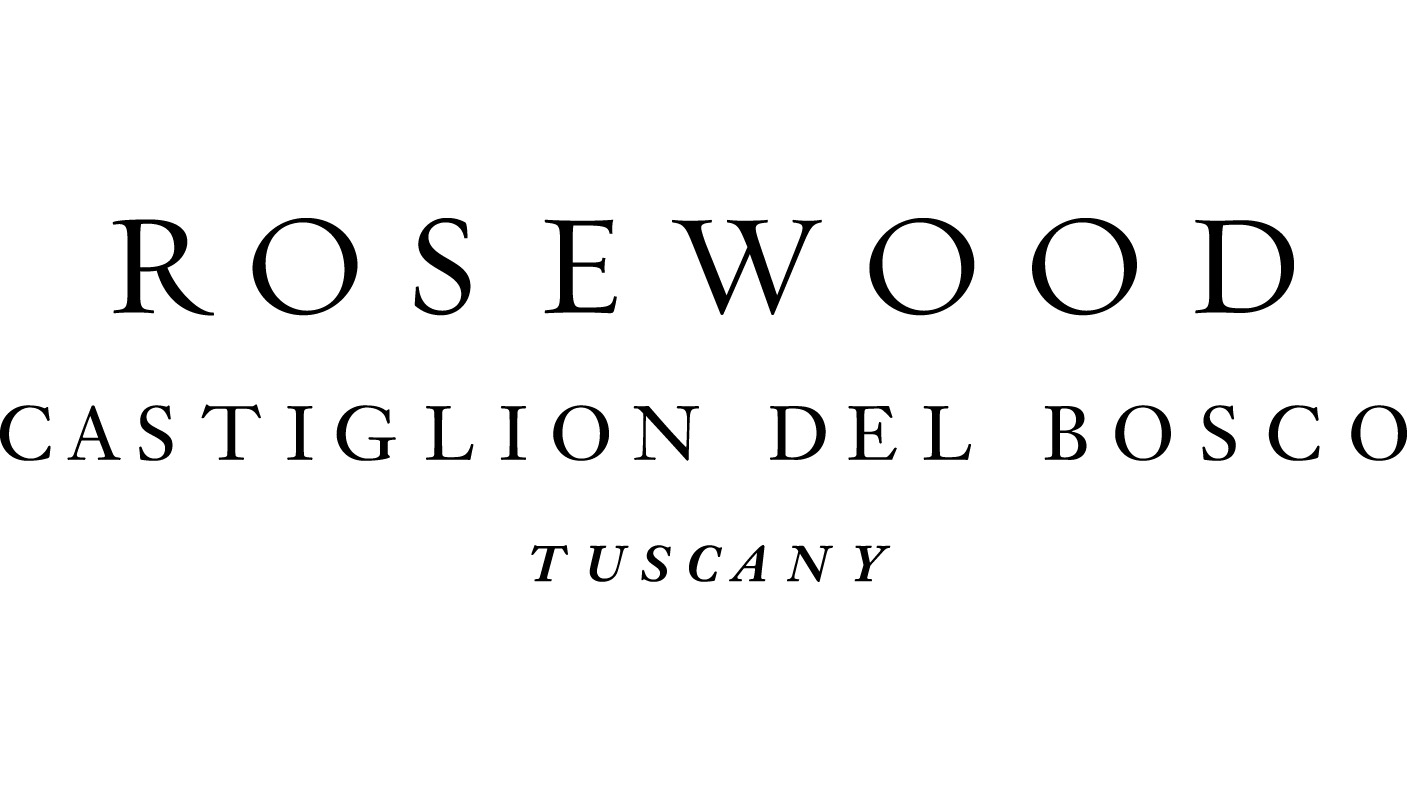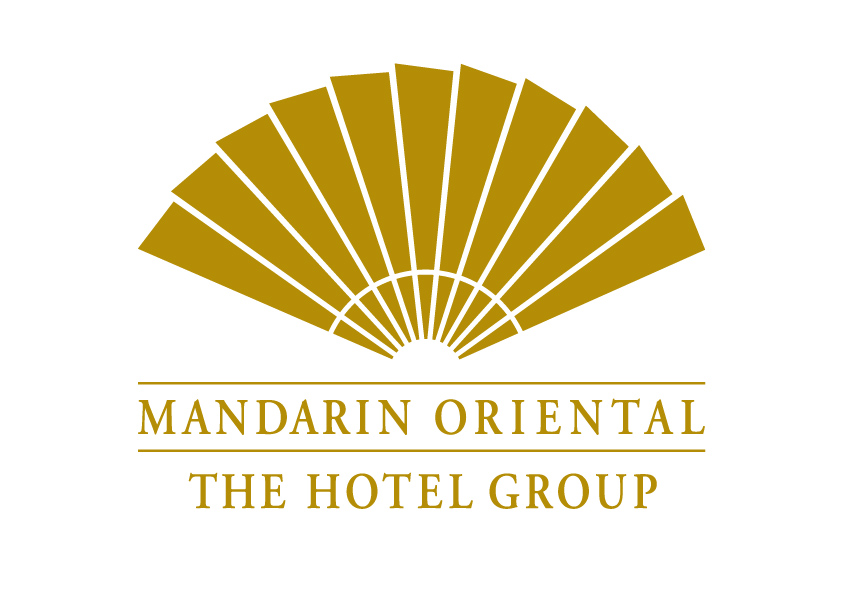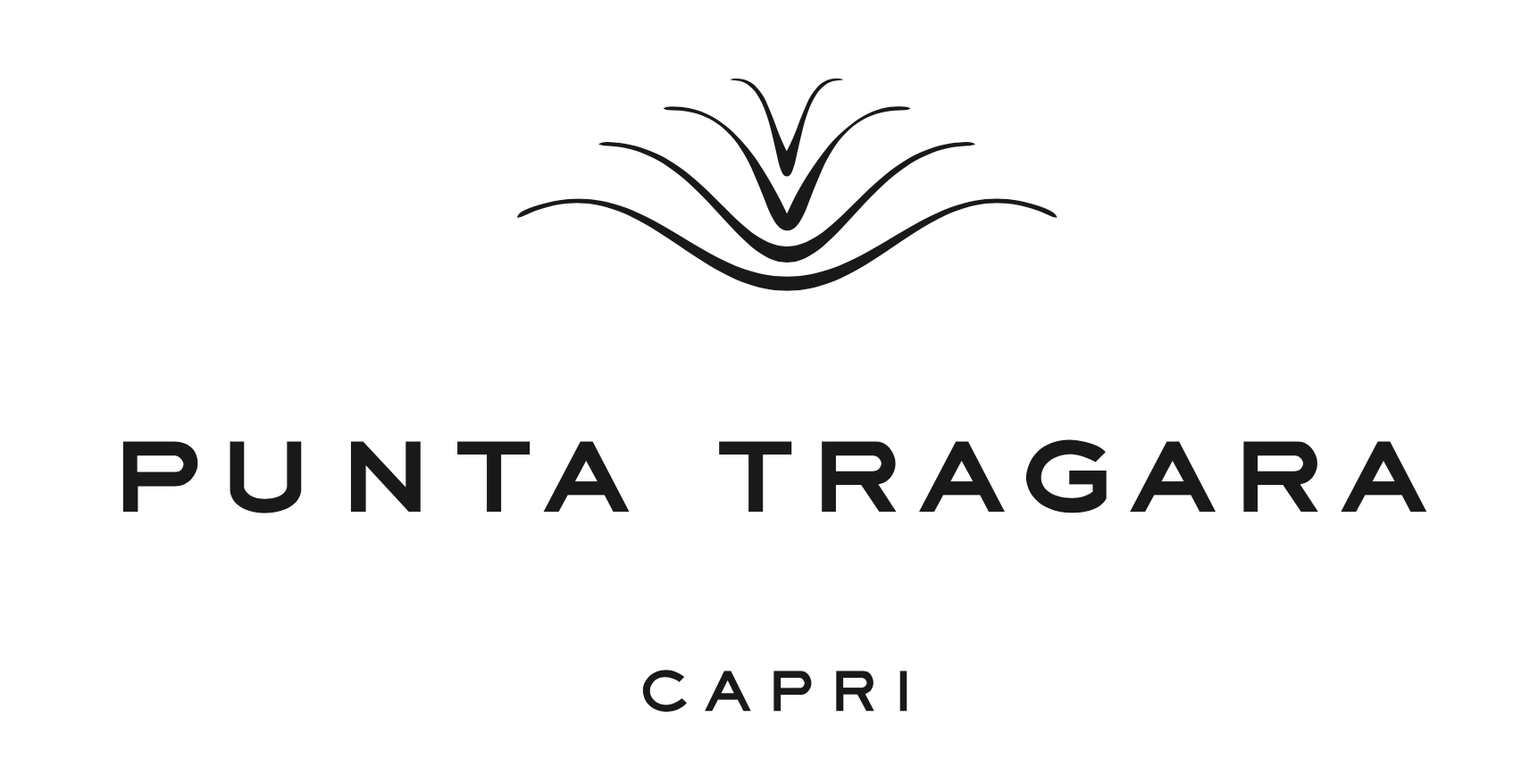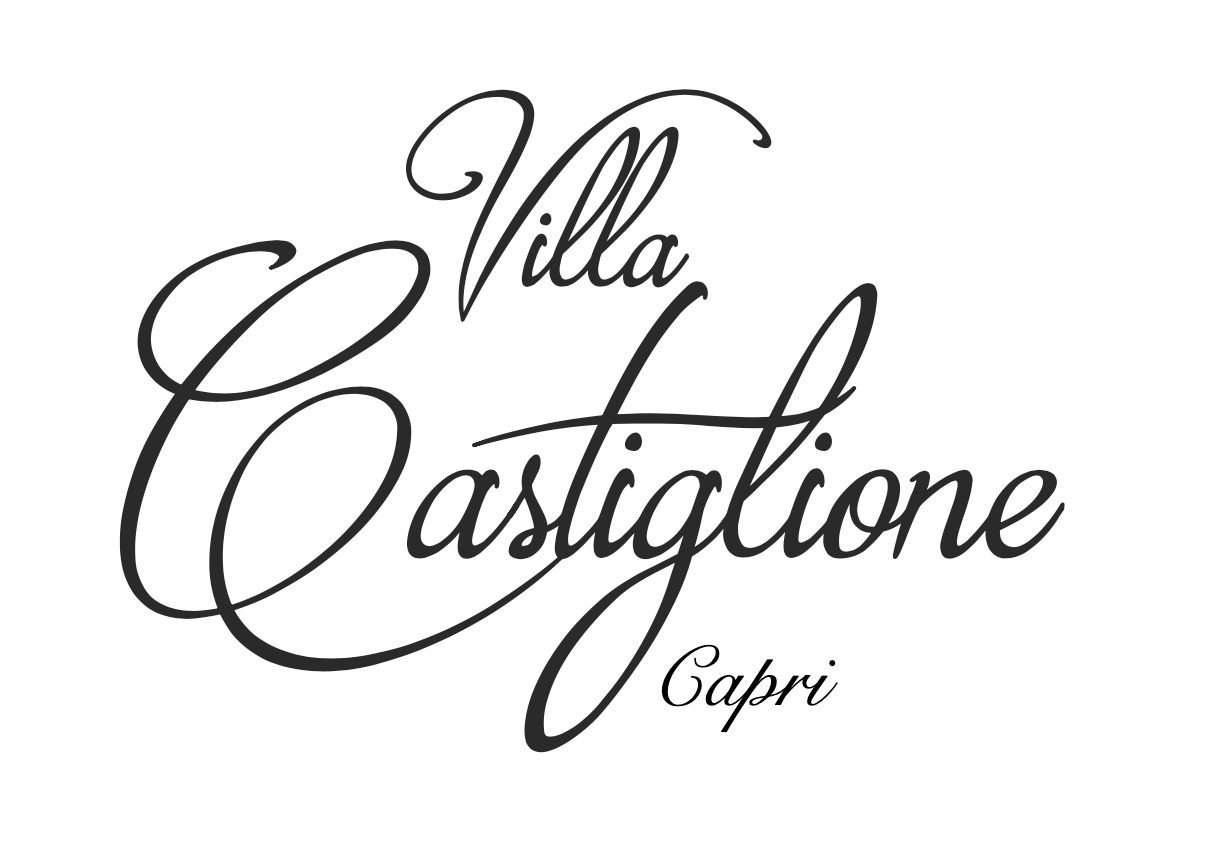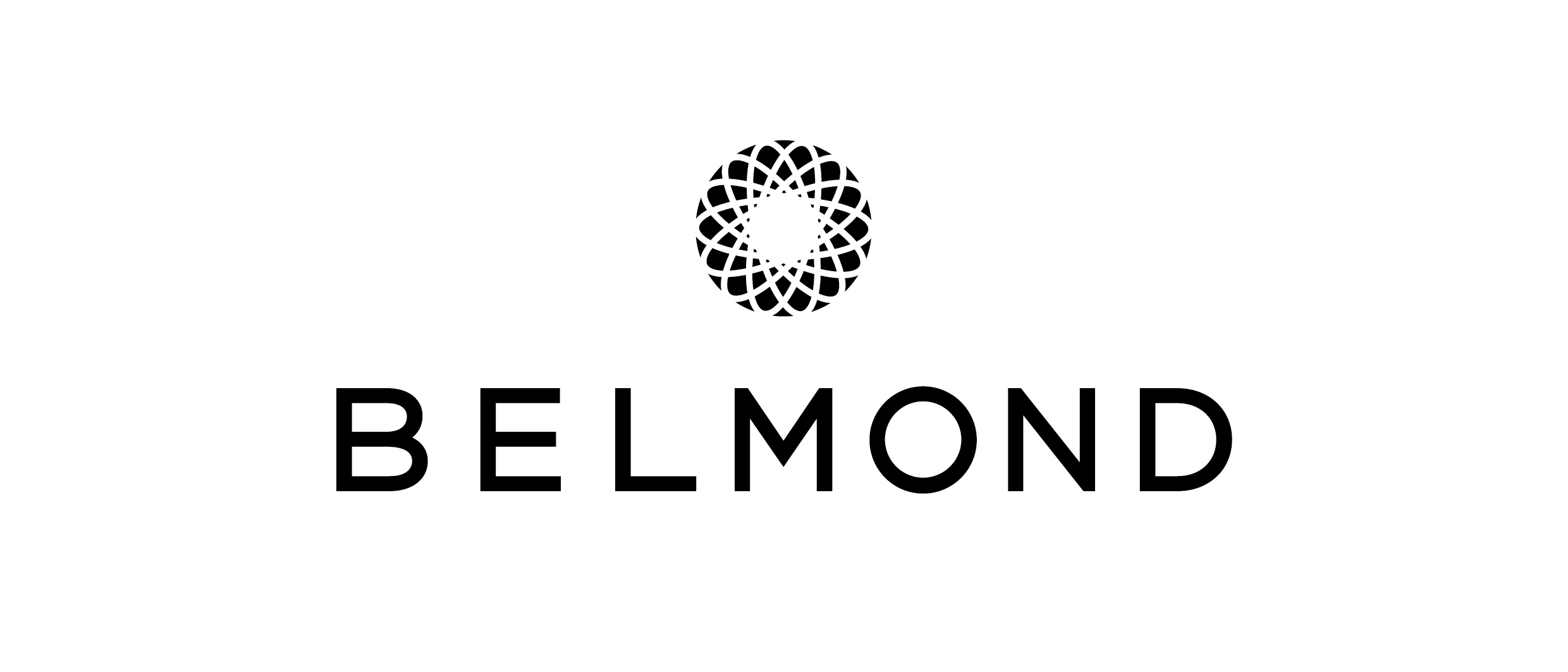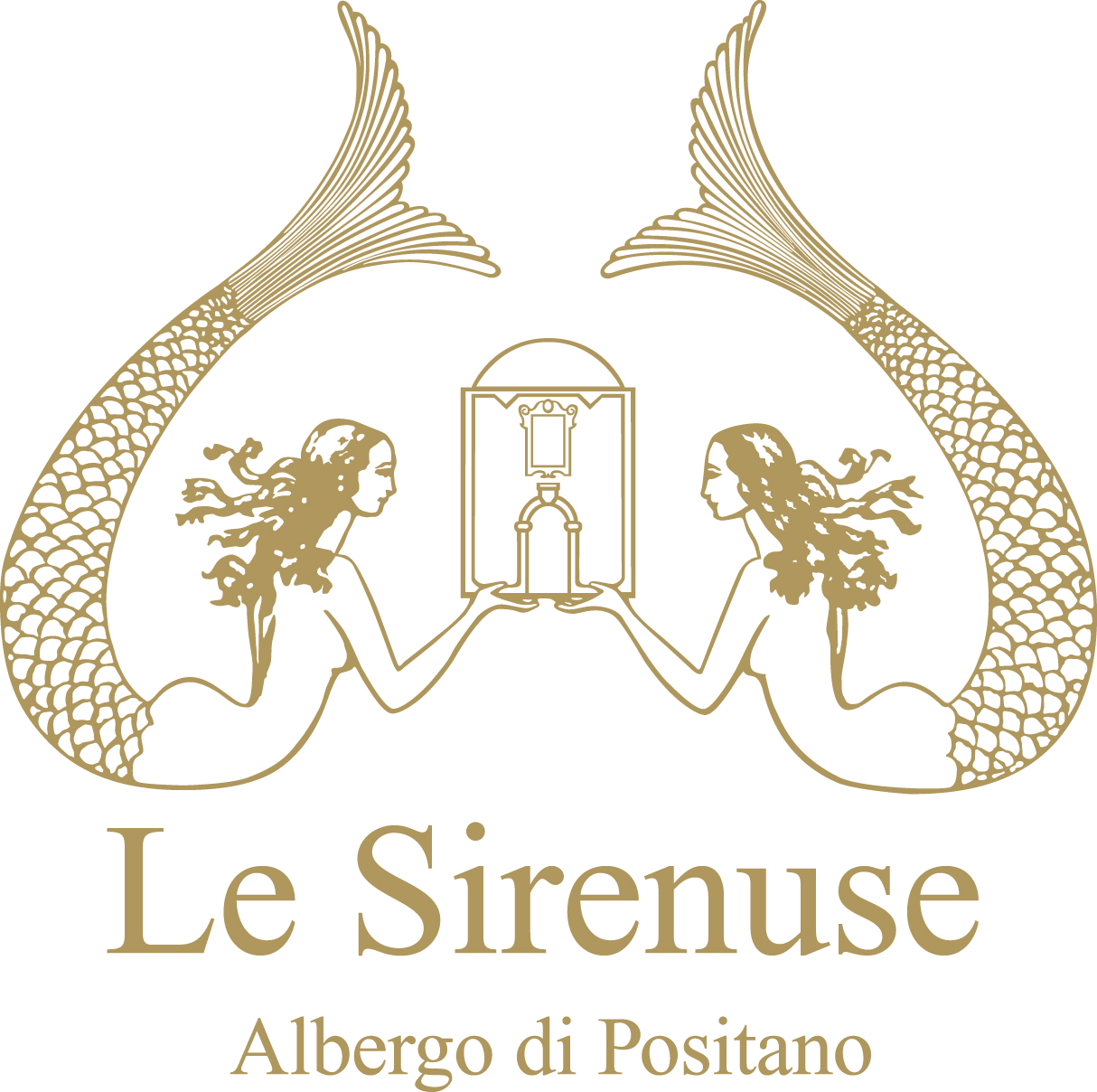 About
Over The Lux is a luxury concierge company based in the heart of Milan, Italy, active 24/7 to deliver the highest level of service to its VIP international Clientele thanks to a worldwide network of trusted partners.
The company is operating since 2012 with the aim to offer a 360° assistance to HNW and UHNW  individuals while travelling for business or leisure.
why us?
We are at disposal to organize every single detail from private flights to luxury hotel bookings, from private transfers to villa or chalet rentals, from VIP access to main international events to personalised private celebrations in unique locations.
Please feel free to contact our Team with your request; we will take great care of you, providing the quickest solution and best service.
services
Contact US
Over The Lux Srl
Via Ugo Foscolo 4
20121 Milano
VAT 06979100960
Mobile 24H: +39 349 510 5043
Office: +39 02 49415 809
Mail: info@overthelux.com